Hi lovelies,
I haven't done a tag post in ages so I thought it was time to throw one in the mix for fun!
Without further ado please welcome the TMI tag *insert generic cringey O-M-G face here*

1. What are you wearing?
Straight to it eh? well I'm wearing my current favourite mustard coloured dress from New Look.
2. have you ever been in love?
3. have you ever had a terrible break up?
4. how tall are you?
5. how much do you weigh?
6. any tattoos?
4, if you include my cover up.
7. any piercings?
8. otp?
*groan* ermmmm God I dunno. Derek and Meredith from Greys? Chandler and Monica from Friends? To be honest apart from them I tend to love people together who are totally dysfunctional like Summer and Tom from 500 days of Summer. But I don't really think about pairings to be honest.
9. what is your favourite show?
JEEZ this could be a long list! (I've fell out with Greys btw) so...Big Bang Theory, Friends, Frasier, Community, Black Books, the IT Crowd, Brooklyn 99, NCIS, It's Always Sunny in Philadelphia, Spaced...I could go on for a LONG time.
10. who are your favourite bands?
I have so many but mainly...Muse, Foo Fighters, Blink 182, Green Day, Artic Monkeys, Kasabian.
11. something you miss?
12. favourite song?
Offt far too long a list so I'll go with my current, right now favourites;
Royal Blood - Come on Over
Rihanna - Bitch Better Have My Money
13. how old are you?
14. zodiac sign?
15. quality you look for in a partner?
16. what is your favourite quote?
17. who is your favourite actor?
Hmm it's tough because there's TV and film actors. I'll stick to film...: Tobey Maguire, Joseph Gordon Levitt, Paul Rudd, Emma Stone, Jennifer Lawrence, Chris Pratt, Christian Bale, Jake Gyllenhaal, Simon Pegg.
18. favourite colour?
I would normally say black and get a lecture, so aubergine or emerald green.
19. loud music or soft?
20. where do you go when you're sad?
Bed, or the smallest place possible I can curl up in.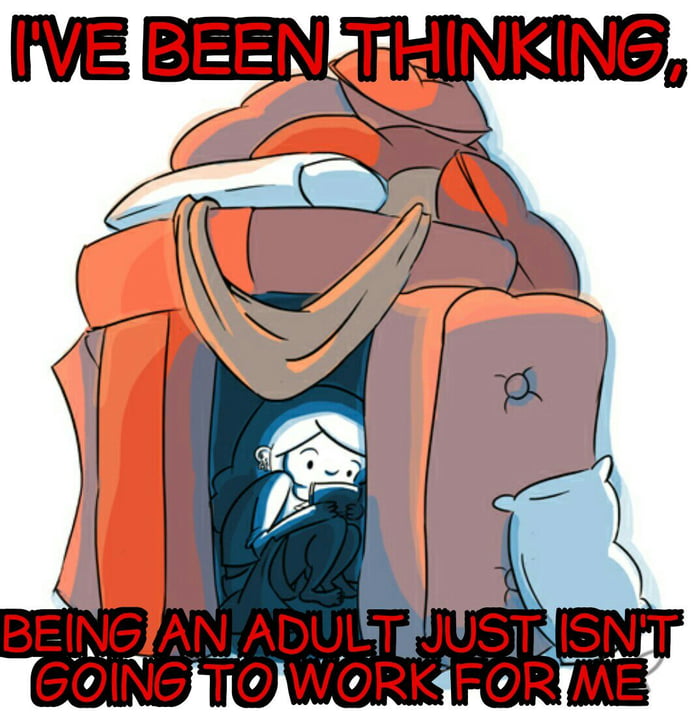 21. how long does it take you to shower?
22. how long does it take you to get ready in the morning?
30 mins if I'm off to work.
23. have you ever been in a physical fight?
24. turn on's?
Intelligence, dry wit, general sassy-ness.
25. turn off's?
Over-arrogance, racism/sexism/homophobia - GET AWAY FROM ME.
26. the reason I joined youtube?
I started blogging because I wanted something of my own. I wasn't unique, but I've never had a hobby that was mine.
27. what are your fears?
I have a lot of fears but I'd rather not be that morbid. My phobias are needles, claustrophobia and flying.
28. last thing that made you cry?
My bridesmaids trying on their dresses for the first time.
29. last time you said you loved someone?
Hmm, not sure within the last few days though.
30. meaning behind your youtube name?
My blog name came from my Twitter handle, which came from a guy who nicknamed me Peaches because I bruise like a peach and at the time I was a heavy smoker, and I thought smoking peaches sounded like a cool band name.
31. last book you read?
Paper Towns by John Green.
32. the book you're currently reading?
Summer Knight by Jim Butcher.
33. last show you watched?
34. last person you talked to?
35. the relationship between you and the last person you texted?
36. what is your favorite food?
37. place you want to visit?
38. last place you were?
39. do you have a crush?
Lol celebrity or actual? I guess my husband to be is always my crush!
40. last time you kissed someone?
41. last time you were insulted?
God, I'm always insulted so probably at least once today.
42. favourite flavour of sweet?
43. what instruments do you play?
I don't. I can play a little drums and a little bass but I haven't in years. Also played clarinet in school but it lasted about a month.
44. favourite piece of jewellery?
My engagement ring and my golden snitch necklace.
45. last sport you played?
46. last song you sang?
Oh jeez haha I was singing along happily to the Guardians of the Galaxy soundtrack last night so it was come and get your love. Oh crap, just remembered I was also singing everything is awesome today. Haha.
47. favourite pick up line?
48. have you ever used it?
See Q.47 interesting fact, I picked up my husband to be by talking about Karl Marx. Genuinely a true story.
49. last time you hung out with anyone?
Today I hung out with my sister and my nephew.
50. who should answer these questions next?
Anyone who makes it down to this answer!
Get a copy of the blank questions
here
!